Halfpipe & Quarterpipe skate ramps in self-assembly kits
A thrilling outdoor entertainment option for the garden, for all ages & all abilities, to develop skill and confidence on skateboards, scooters, skates & BMX. Possibly one if the coolest gifts ever - your very own garden half pipe!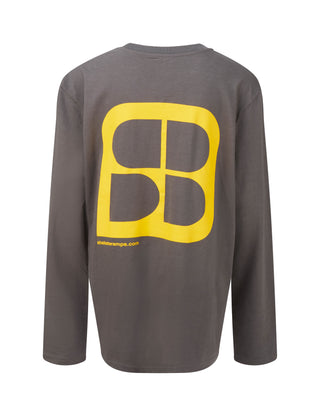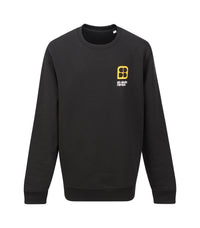 Brand new
SB Apparel
A carefully selected range of apparel, screen printed in Yorkshire using eco-friendly, air-dried water based inks. Our clothing collection only contains 100% organic cotton and recycled materials from a trusted supplier, whose manufacturing process is powered only by wind and solar energy.
Shop Apparel
Whats it all about
SKATE RAMP?
Ride any time and practice your tricks with the convenience of your own garden skate ramp. Owning your own half pipe increases your ride time so your practice hours rocket, confidence & skills swell.
Stick with us for all your ramp supply needs and share limitless fun on your very own skateboard or scooter ramp in the safety of your garden!
About SB Skate Ramps